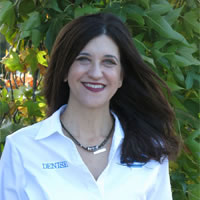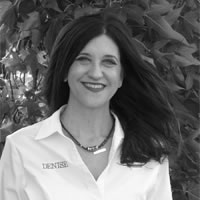 Denise
Scheduling Coordinator and Receptionist
I am the first smiling face you see when you walk through our door. Meeting new patients and their families, welcoming them to our practice, and then watching them progress through treatment and seeing their excitement at their new smile ... I love all these things. I'm in charge of answering our phones, maintaining our schedule, and setting appointments, to make sure that we have plenty of time with each patient.
My husband and I live in Plymouth and enjoy spending time with our children and grandchildren. During the summer months, you will find me boating on the nearby ponds. I also have a passion for interior design and helping others.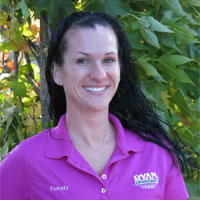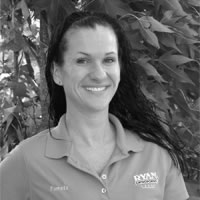 Pamela
Assistant
I love being there when our patients start to notice their smile changing and Dr. Ryan tells them how much longer they'll be in braces. This gives them a time frame to look forward to, and you can see, and feel, their excitement building. The best day, of course, is when the braces come off and they see their incredible new smile for the first time. It's so rewarding to be part of making that smile happen! I greet our patients when they arrive and am always checking to make sure that they're comfortable while being treated. I also take impressions, X-rays, and photos, as well as pour models for the lab. Oh, and I help our doctor keep the office clean and sanitized, too.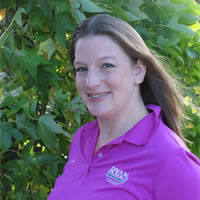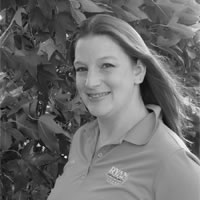 Lexi
Assistant
Interacting with our patients is my favorite part of my work day. They're all so unique and interesting, and they're so excited about getting new smiles! Seeing the end result, when treatment is completed, and the patients see that their hard work has paid off, fills me with happiness, and I'm grinning right along with them. I work closely with Dr. Ryan: doing routine maintenance with braces and appliances. I also insert and remove appliances, take photos, impressions, and X-rays, and offer patient education.
My husband, kids, and I live on Cape Cod, where I was born and raised. We have a black lab mix named Buddy, and two cats, BU and Shaddi. I love being outside, especially with my family, whether we're hiking, boating, or fishing.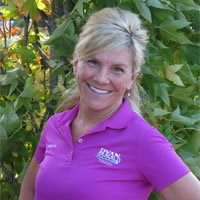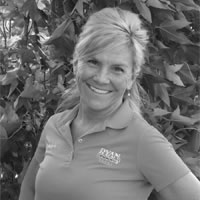 Michele
Assistant
It's incredible to witness how excited patients are when they're starting treatment, and then seeing them progress and their new smiles develop. The best day is, of course, debanding day. I love seeing their big, beautiful new smiles! Being a part of their transformation is very fulfilling and I am glad that I get to help our amazing patients. My work duties include preparing patients for braces, changing the colors on the braces, answering questions from our parents and patients, and of course, taking braces off when you are finished.
Outside of work, I enjoy vacationing with my family, crafts, and running.