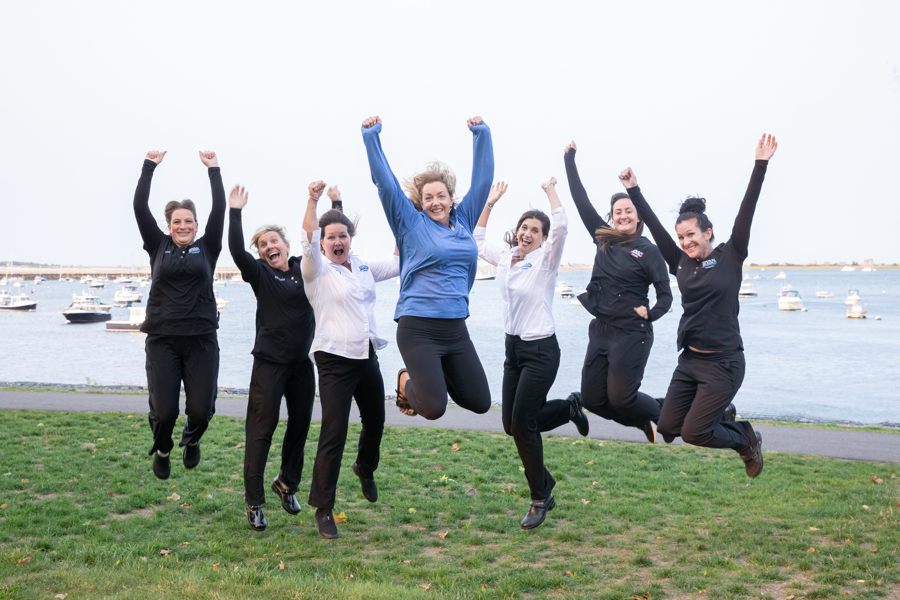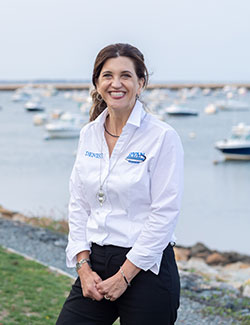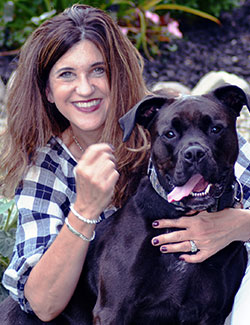 Denise
Front Desk Coordinator
I am the first smiling face you see when you walk through our door. Meeting new patients and their families, welcoming them to our practice, and then watching them progress through treatment and seeing their excitement at their new smile ... I love all these things. I'm in charge of answering our phones, maintaining our schedule, and setting appointments, to make sure that we have plenty of time with each patient.
My husband and I live in Plymouth and enjoy spending time with our children and grandchildren. During the summer months, you will find me boating on the nearby ponds. I also have a passion for interior design and helping others.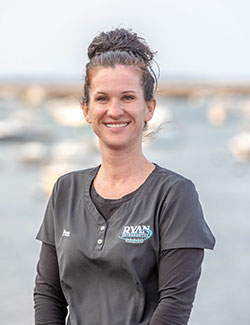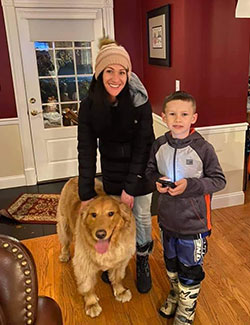 Pamela
Assistant
After two years as an orthodontic assistant, I still love all that the job entails! Being there when our patients start to notice their smile changing and Dr. Ryan tells them how much longer they'll be in braces is a really nice feeling to be part of. Their excitement makes me really happy. Being able to build a relationship with each patient and for them to trust you makes it that much better.
When I am not at work, I am spending my days with my very active eight-year-old son who loves dirt bikes. And also a pet mom to a bunch of animals!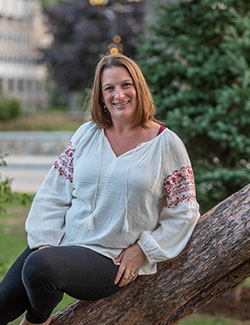 Lexi
Assistant
Interacting with our patients is my favorite part of my workday. They're all so unique and interesting, and they're so excited about getting new smiles! Seeing the end result, when treatment is completed, and the patients see that their hard work has paid off, fills me with happiness, and I'm grinning right along with them. I work closely with Dr. Ryan: doing routine maintenance with braces and appliances. I also insert and remove appliances, take photos, impressions, and X-rays, and offer patient education.
I live on Cape Cod with my husband and kids, where I was born and raised. I love being outside whether we are hiking in the woods with our dog, camping, boating, catching some sun on the beach, or even just enjoying my own yard.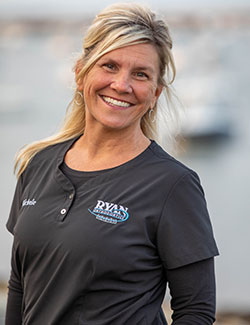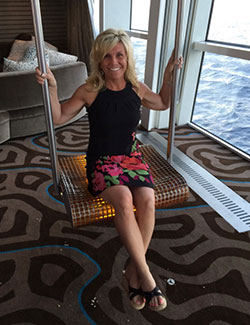 Michele
Assistant
It's incredible to witness how excited patients are when they're starting treatment, and then seeing them progress and their new smiles develop. The best day is, of course, debanding day. I love seeing their big, beautiful new smiles! Being a part of their transformation is very fulfilling and I am glad that I get to help our amazing patients. My work duties include preparing patients for braces, changing the colors on the braces, answering questions from our parents and patients, and of course, taking braces off when you are finished.
Outside of work, I enjoy vacationing with my family, crafts, and running.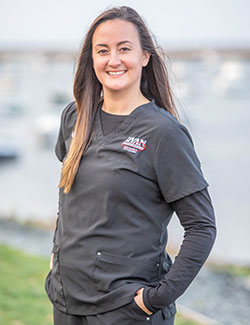 Amanda
Assistant
I graduated from dental assisting school in 2010. Since then, I have become certified in HIPAA, OSHA, and CPR. My favorite part about my job is helping to ease patient anxieties while they are in our office, make them feel more comfortable, and make sure they leave with a smile!
Outside of work, I like to spend time with my husband and rescue pup Huck. I enjoy four wheeling and exploring new trails, as well as reading.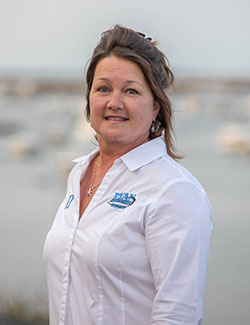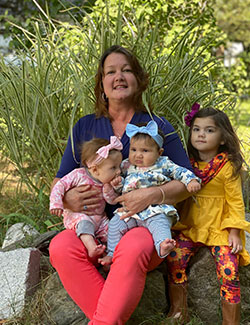 D
Scheduling Coordinator and Receptionist
I am new to the team and have found a well-run office with the patients as the highest priority. It is exciting to see new smiles made when treatment is completed. Our patients are proud of their new look. I'm looking forward to being a part of this transition for many years to come.
I live on the south shore where I was born and raised. My happy place is being near the water, on the beach, and swimming. Spending time with my grown children and my three new granddaughters is what I enjoy most!